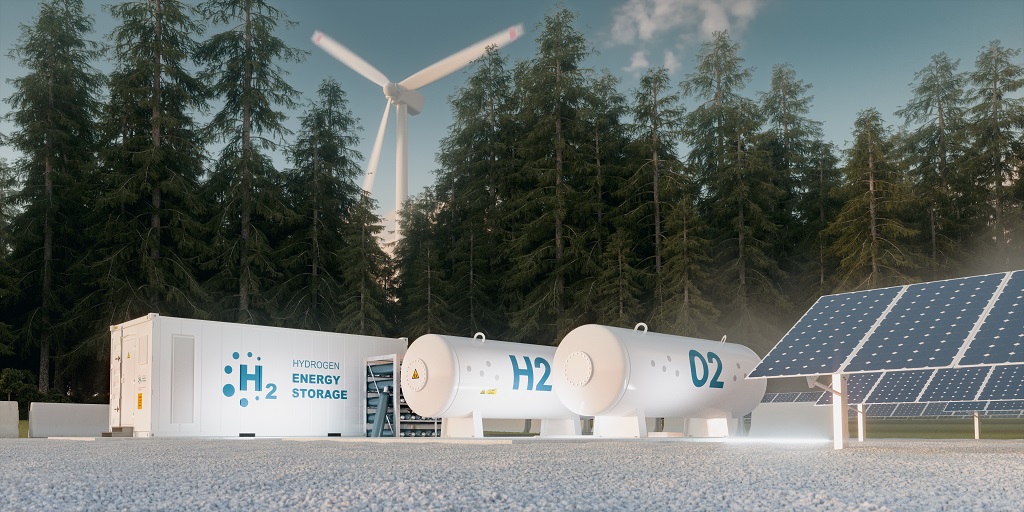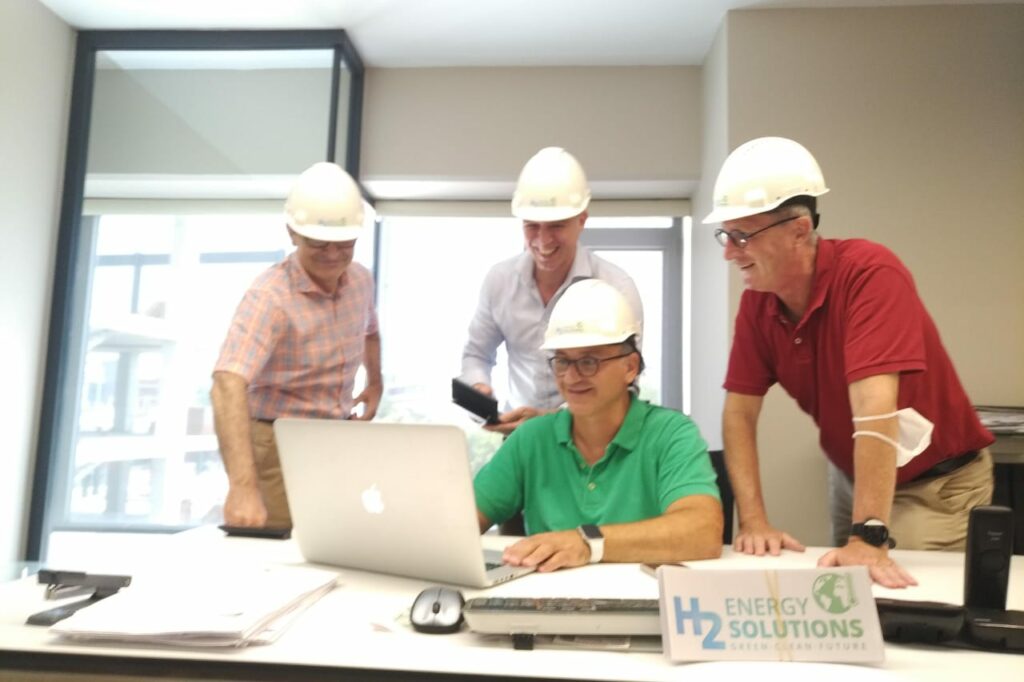 Would you like to become a pioneer in green energy transition? Looking to include green hydrogen in your business, municipality or utility? We can help with feasibility, needs analysis, financing and more. We advise on various funding opportunities at federal or EU-level.
Since our founding in late 2020, the first months have seen us working on several projects. These currently include:
Representation of a fuel cell manufacturer in various international markets with the development of marketing strategies, sales organization and development of service networks.
Project creation with the participation of several well-known hydrogen technology providers for the processing of organic raw materials (e.g., biomass) into green hydrogen.
Project creation of local microgrid solutions based on fuel cell technology for a large private investor in a European metropolis.
Analysis and development of a marketing network for the use of privately and commercially generated green electricity for electrolysis (power-to-gas).
Together, we develop tailor-made solutions, accompany the implementation and find the right funding opportunities. We develop our projects in particular by exhausting the possibilities of financial support and incentives at state, federal and EU level.
In project development and implementation, we focus on the design of a comprehensive ecosystem for the optimal generation, logistics and use of hydrogen on a local and regional level to foster the establishment of a "hydrogen society".
With a result-oriented, innovative and flexible working style as well as a passionate team, we are ready to support your vision of an efficient, profitable and above all sustainable hydrogen business for a green and clean future.