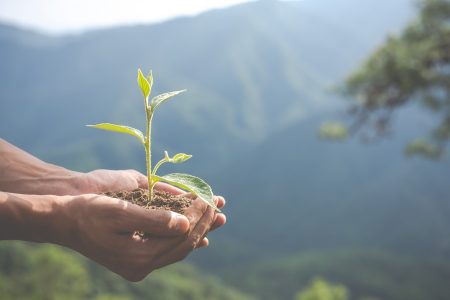 We founded H2Energy Solutions out of our belief that hydrogen - the single most abundant substance in the universe - is the key to overcoming the rapidly advancing global climate crisis. 
While "grey" and "blue" hydrogen from fossil fuels or non-renewable energy sources still account for around 95% of today's hydrogen production, we are committed to work towards a truly sustainable solution: the production of green hydrogen from renewable energy sources such as wind, sun, water, biomass and other sources. 
Today, although we are all still at the beginning of a "hydrogen society", we are convinced that the "green fuel" will be the only solution for a fully renewable energy ecosystem especially - but not only - in the difficult-to-electrify economic sectors such as aviation, shipping, long-distance transport and heavy manufacturing.  
Fortunately, politicians in Europe and globally have realized the need to adopt international, national and regional hydrogen strategies, which highlights the advancing climate crisis, and allows us to design a variety of solutions. 
For a number of years we have been investing in listed companies in the field of renewable energy solutions and environmental protection, but feel now is the time to assume an active role. We founded our company in late 2020 with the aim of planning and supporting projects for the generation and use of green hydrogen. We are technology agnostic and consider all possible areas of application for hydrogen and fuel cells. 
Our work experience includes roles at multinational corporations, and as entrepreneurs (e.g., operating a solar park) in countries such as Germany, France, Great Britain, Belgium, Turkey, the Indian subcontinent as well as North and sub-Saharan Africa. Therefore, we feel comfortable working together with companies of any size and structure, regardless of the location. Our expertise and professional networks cover sectors such as law, finance, business, and intergovernmental bodies such as the EU Parliament and NATO.